Frame Rates, Aperture, ISO and Post-Production for Video.
I'm new here, so, nice to meet all of you! I'm also relatively new to using a DLSR or any other camera in a more artistic, professional way, so bear with me. I'm primarily interested in using the video capabilities of my T3i. I'm highly into making little indie shorts/music videos, and visual storytelling. The thing is, I can't seem to get the effect I'm looking for, so I was wondering if someone can point me in the right direction. I've started off by buying a Canon T3i, with the kit lens, being the EF-S 18-55mm IS II. After playing around with it, I've managed to set the camera to the 1920x1080 24fps setting, which seems to be my favorite setting so far, but it still isn't exactly what I'm looking for. It's still a little grainy, which I think I'd be able to fix with a better lens (I know nothing about lenses), but the look of the video isn't what I'm looking for. Below is a video sample of what I'm looking to create: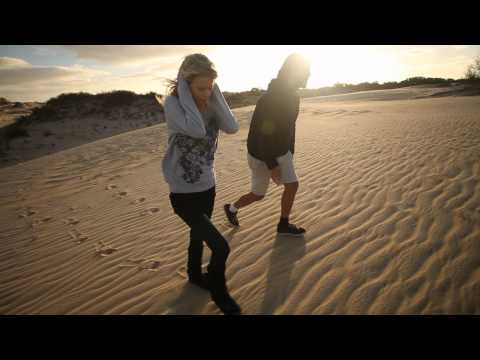 The colors are really great. To get that, is that just post production, or would I need to buy a polarizing filter and another lens? Also, the fps seem to be different than what I get. Is that 24fps, or is it 60 but just slowed down a bit? I'm so clueless! I'm also pretty clueless about ISO's and apertures in video. I have the drive and hunger to make beautiful pieces of video. I'm learning fast, but I've reached a blockage. I have a friend who wants me to make her a music video on par with that video, so I'm going to have to learn soon! I really look up to this one video storyteller named Matthew Brown. He's fantastic and films his stuff mostly with a DSLR I think.
Anyways, I know this was long, so thanks for reading and any advice will be immensely appreciated!
Hopelessly tinkering away,
Brandon