Moose, thanks for putting so much time into your site and offering such great information for everyone that finds it. I surely appreciate it.
I have been using the kit lens with my T2i for close to a year now. I bought the nifty fifty and have taken some really great photos with it. For the price it really is a killer lens for beginners. I think I'm ready to upgrade though.
I'm an avid fisherman and take a lot of up close pictures of the fish I catch. I also have been making videos of our trips on the water and have had a lot of fun doing so. Below is a link to one of our videos we made with the T2i and the hero2.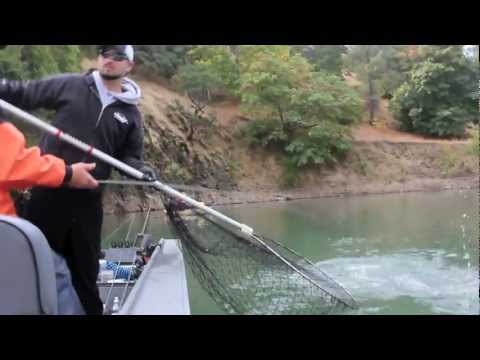 I'm really interested in the Sigma 24mm f/1.8 I have read a lot of really good reviews on this lens and I'm about to pull the trigger. Moose, do you think this lens would be a good choice for up close photography and also video? I don't want to drop $500+ if it's not. I appreciate any info you or any other photography lover can offer.
Thanks!